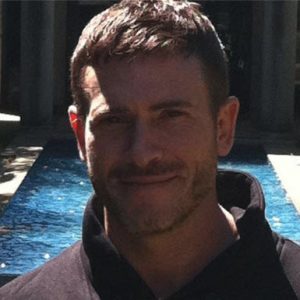 Ricky Hobbs
Lead Stylist | Colorist | Salon Owner
Cut Atlanta is proud to feature the cut and color master stylist, Ricky Hobbs. He received his initial education and certification at the Capelli Beauty Academy in 2000 and went on to train under the legendary Stan Milton.
He worked locally in the industry through 2008 and then went to New York where he cultivated his skills and further honed his techniques. He returned to Atlanta in 2010, bringing his expertise to his growing and devoted following of clients.
Ricky continuously implements the latest advances in cut and color, and he has an astute eye for finding the perfect look for each individual client. His creative vision sets him apart from a sea of mediocrity and pinpoints the clients' needs.
His knowledge of the best products available in haircare ensures that you will leave looking your best and equipped with the right tools to maintain your new style!
Click HERE to book online.
This link will navigate to another website to book online.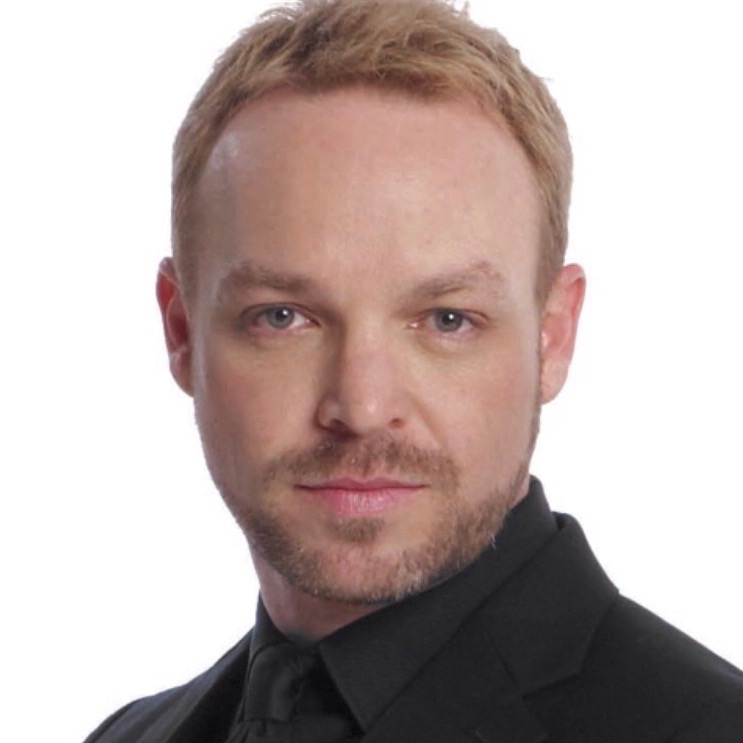 Tim Riggins
Colorist | Stylist
Tim Riggins is a master hair stylist, master colorist and Rusk Creative Team member who has provided haircutting and coloring education throughout the United States and Internationally. With an emphasis on the organic feel of his haircuts, he infuses an artistic flair in all his work.
With approximately 20 years in the industry and with Rusk, he has trained directly under Irvine and Louise Rusk. His time with these industry icons has cultivated an emphasis on the organic feel of haircuts and enhanced the unique perspective of "coloring a haircut". His advanced understanding of texture allows him to customize the cut to the individual. Tim draws from his accumulated knowledge to create styles to match the individual.
As an educator, armed with the RUSK techniques and his superb communication skills, Tim shares his inspirations in a way that is enlightening, informative and motivational.  He takes haircutting to a realm where artistry, precision, and simplicity merge to form the perfect haircut, the RUSK cut.
Tim has also been trained in Vidal Sassoon, Matrix, Redkin and Graham Webb haircutting and hair coloring. His vision as a stylist is to merge artistry, precision, and simplicity to form an exceptional haircut and hair color service.
Click HERE to make an online appointment Tim Riggins
This link will navigate to another website to book online.
Rudi Moore
Master Stylist
Rudi Moore is Master Stylist who has had a passion for hair since she began testing her cutting skills on her siblings and friends as a child. She studied at Vidal Sassoon and has over 26 years of experience in the industry. Over the course of her career, she has traveled all over the world teaching on stage at hair shows for Aveda, as well as working in salon settings. She specializes in cut and color, with a true affinity for short styles and cuts. Rudi's true talent lies in her mastery of precision cuts and the science of creating perfect color.
Rudi strongly believes in creating and maintaining relationships with her clients, which allows her to have a better understanding of her client's needs. As she says, "it's not just about someone sitting in my chair and me doing their hair, it's about getting to know that person, forming a friendship and building a lasting relationship." Rudi has a true passion for creating the perfect haircut for her clients and even after 26 years, still loves her job as a stylist.
Icons: Vidal Sassoon, Annie Lennox, David Bowie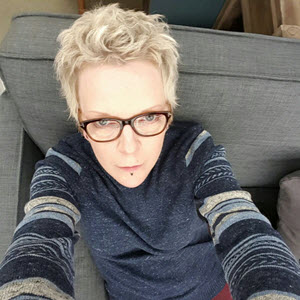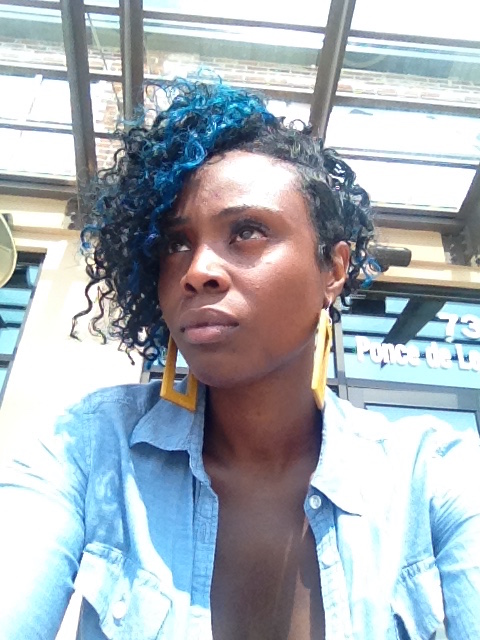 Akilah Buggs
Cosmetologist
Joining us from Urban Body Studio Salon,  where she worked for the last 10 1/2 years, Cut Atlanta, welcomes, Master Cosmetologist, AKILAH BUGGS.
AKILAH has been doing hair for 20 years and is proficient with all hair types. She loves textures and is a wizard at razor cutting.  She loves cutting, coloring, and relaxing all different hair types.
Click HERE to make an online appointment Akilah Buggs
This link will navigate to another website to book online.
Cory Camp
Hair Stylist | Colorist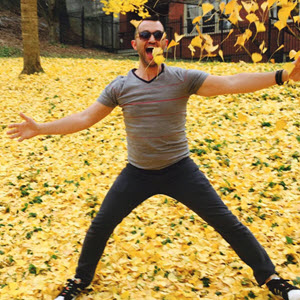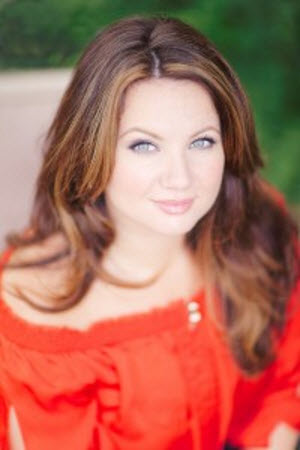 Kathy Tepedino
Hair Stylist | Colorist
Master Hairstylist and makeup artist Kathy joined the Studio Todd G Salon Team in 2011. An Atlanta native, Kathy began her career in the salon industry in 1998 at Bob Steele Hairdressers. Since then, she has worked in salons in West Midtown, Grant Park, and now the Midtown/Virginia Highland area. Kathy has advanced training in styling, cutting, and color theory and technique with companies such as Redken, Bumble and Bumble, and Alterna. To add to the list of her many talents, Kathy has advanced certifications in various smoothing and straightening systems as well as over eight years of training and certification with Hairdreams Luxury hair extensions. Kathy also specializes in women's services ranging from cuts and color, to special event styling and makeup artistry.
Her work has been published in local and national fashion and bridal periodicals including Atlanta Weddings, UsWeekly, and more. Kathy has also had the opportunity to showcase her work at New York's Fashion Week with designers Anne Barge and Badgley Mischka. Creating classic cuts and hairstyles with modern appeal is one of Kathy's many strengths, but she is always up to date on new and trending fashions and excited to work with her clients to get the exact look that each one desires. Whether you're looking for a new look for the every day, or getting ready for a special night out, wedding, runway show, or headshots, Kathy will work with you to obtain the perfect look for you.
"I love to create gorgeous natural hair color as well as exciting of-the-moment color. Special event styling and session styling are also a love of mine. I really enjoy the art of formal hair-styling."
Click HERE to make and online appointment with Kathy Tepedino
This link will navigate to another website to book online.
Tania Peterson
Colorist | Stylist
Highly regarded in her field, Tania is the salon's Senior Colourist. Her professional clientele enjoy her expertise with a wide variety of hair colours, styles and cuts. Tania customizes each client's individual preferences for hair colour and style by identifying a client's face-shape, skin tone and hair texture. Specializing in multi-dimensional colour applications, Tania has worked within many areas of the salon and beauty industry and gained extensive education from Schwarzkopf, Pureology and American Crew brands. Tania is currently available by appointment for your individual hair colour, cutting and grooming needs.
Click HERE to make and online appointment Tania Peterson
This link will navigate to another website to book online.