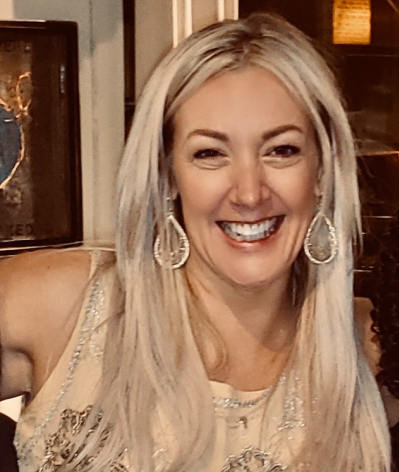 Jen McDade began her career attending Capelli Beauty School in 1994, but hair and makeup have been her passion for a lifetime. She is skilled in many facets of hairdressing ranging from a simple blowout style to advanced color correction. She particularly enjoys the how and why of color theory and considers it an art form. While coloring of any kind is her pleasure, she considers herself a blonde specialist and loves to create lived-in blondes through the balayage technique. She also offers keratin services using Keratin Complex products.
Click HERE to make an online appointment Jen McDade
This link will navigate to another website to book online.
---