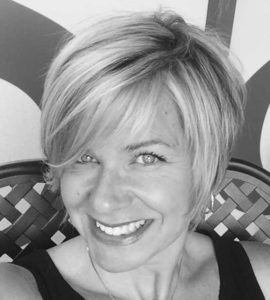 career began in 1989, at age 18, as a shampoo assistant. She was responsible for booking appointments, opening and closing, and basic managerial duties. After receiving her license from Roffler Moler Barber School in 1992, she worked in Buckhead, Midtown, and Virginia Highlands for over 27 years. She prides herself on her excellent customer service, communication, and client satisfaction. She has a pure passion for what she does and enjoys everything about her career. She always wants to be teachable in her craft, and all other areas of her life.
Click HERE to make an online appointment Lauren Travis
This link will navigate to another website to book online.
---